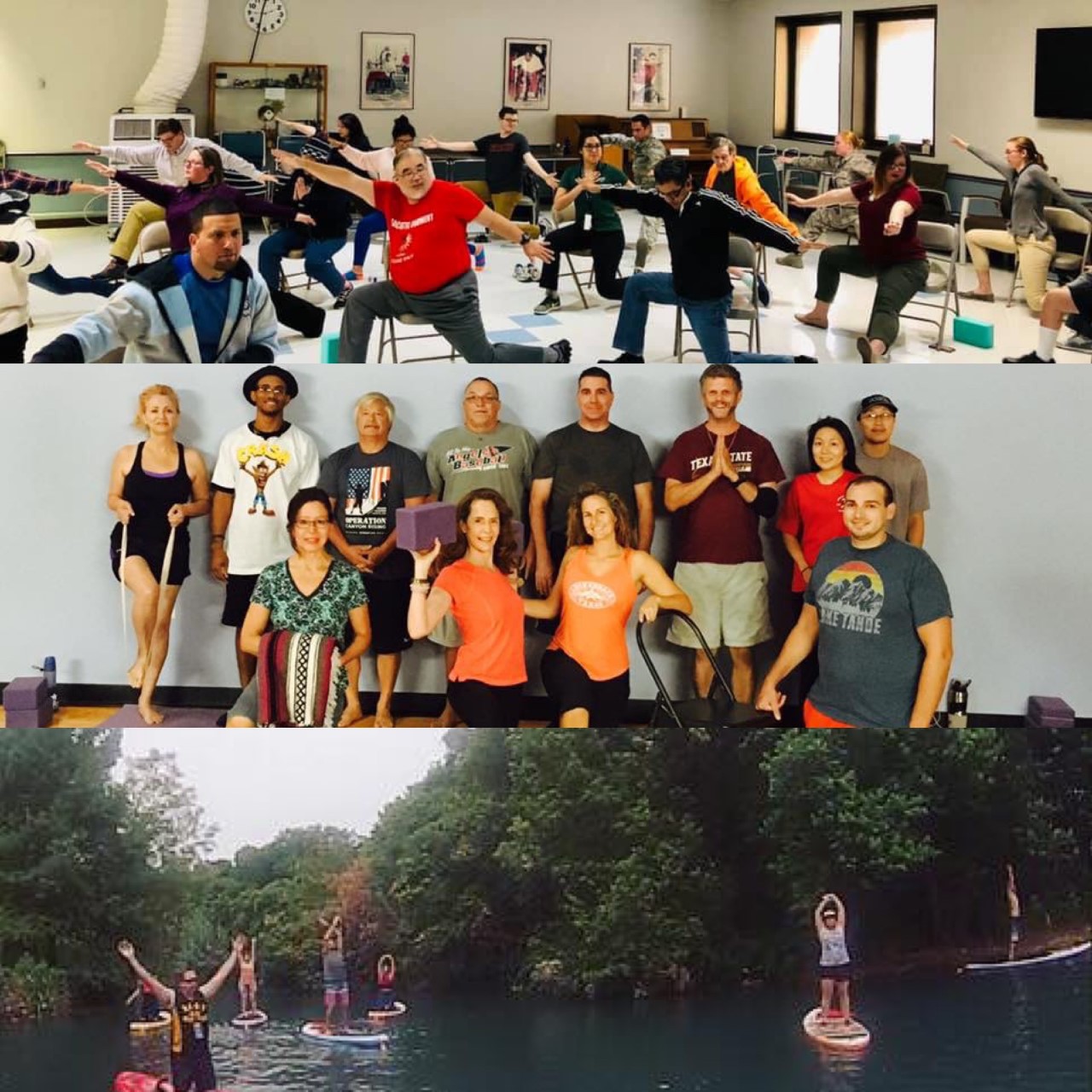 Yoga/Relaxation
Yoga is for everyone! We adapt for all abilities!
This project launched 06/03/2019 and ends 06/03/2020.
---
Yoga is for everyone. We have variations of yoga we implement to make sure everyone can be involved. Some of these variations include Chair yoga, paddle board yoga & goat yoga just to name a few. Each variation helps with specific individual needs whether suffering from physical and/or mental struggles. This is a great way to allow these wonderful service members to relax and enjoy the day.